Take the next step and meet with one of our counselors.
Emerge Counseling Ministries is a counseling center with locations in Ohio and Pennsylvania providing compassionate and Christian mental health care.
Our growing team of licensed psychologists, counselors, and social workers combine clinical counseling theories and practices with spiritual and theological integration. We help adults, adolescents, children, couples, and ministry leaders from all walks of life to heal and discover wholeness.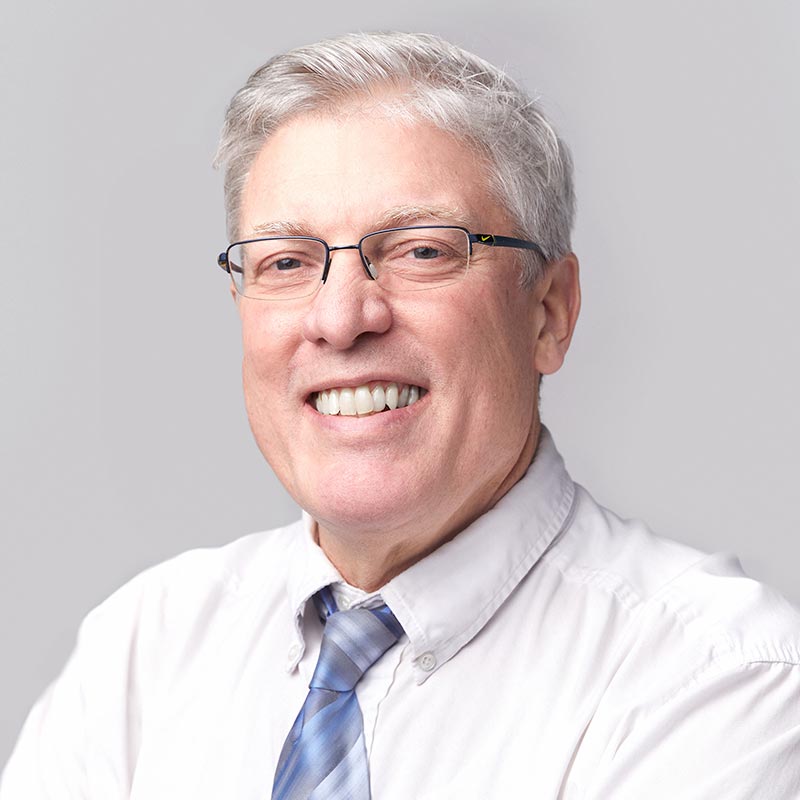 We're here to serve you, help you feel at home, and get started in 3 easy steps.
Short Assessment
Complete a brief form so we may get to know you and your mental health goals better.
Counselor Match
Our staff will match you with a suitable clinician who is best able to support you.
Begin Counseling
Start your journey towards health, hope, and discovering wholeness.
Preview an in-person counseling appointment through a video walkthrough tour with Emerge clinician, Matt Knabe.
Here are some common indications that therapy may be needed:
Below are some of the benefits experienced from counseling:
With an Emerge counselor, you get more than just a listening ear — you will find a caring heart with clinical insight to engage your need with God's help and grace.