We're here to help you
discover wholeness
Our approach to mental health is centered on faith and informed by psychology.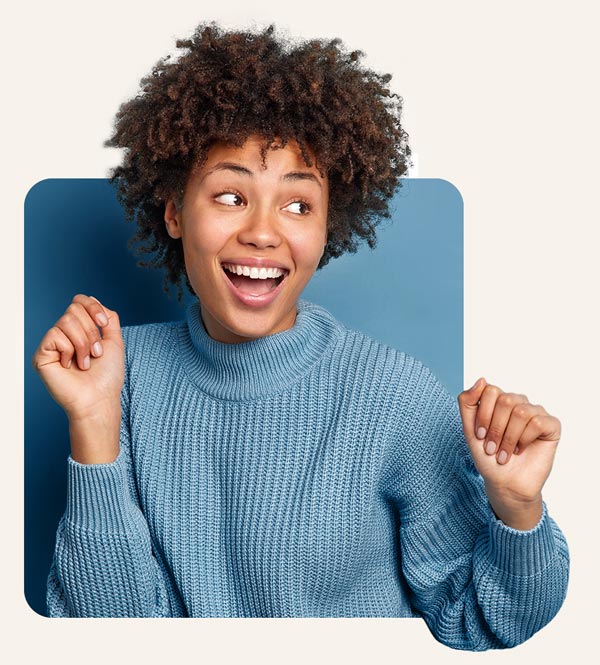 Locations
We offer in-person and telehealth counseling appointments through our locations in Ohio and Pennsylvania.
Soul Care Intensives
A 3-day, on-site experience designed for ministry leaders or individuals to recharge through mental health support.
ExEm Podcast
Hosted by Matthew Knabe, clinician at Emerge, the ExEm Podcast features conversations around life, faith, and mental health.
Our team of counselors, psychologists, social workers, and soul care experts are committed to providing many opportunities for Christian mental health care for individuals, couples, and ministry leaders from all walks of life.
We are here to serve and guide you on your path toward inner transformation that you may engage with yourself, others, and God in healthier and more meaningful ways.
Our clinicians have become a local and national resource for mental, emotional, relational, and spiritual healing, and are ready to support you.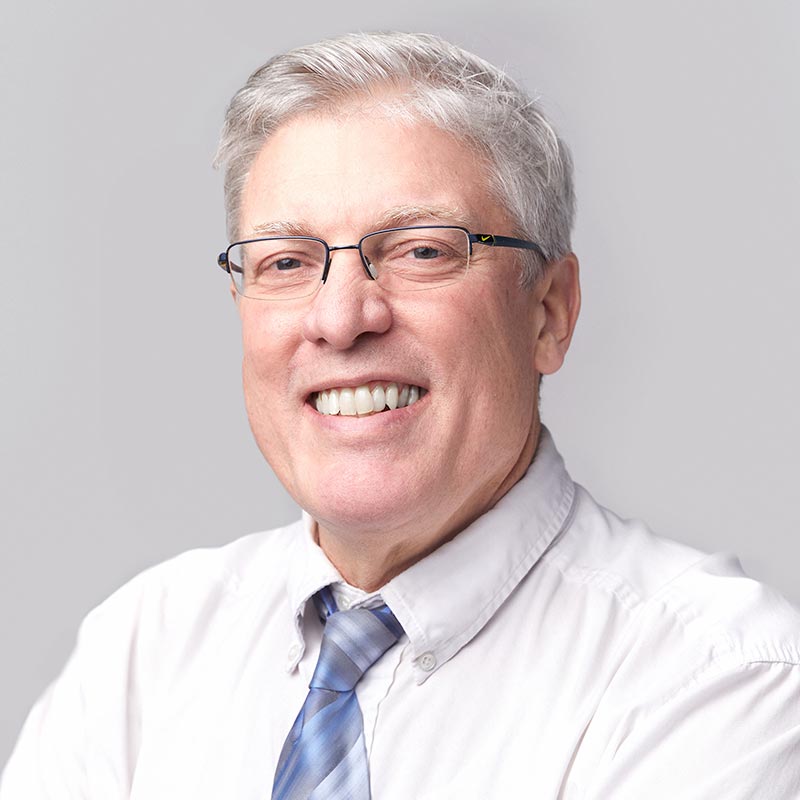 Trainings for mental health professionals
Emerge Counseling Ministries offers opportunities for clinicians to receive Continuing Education credits.
Explore our blog to learn more about the intersection of faith and mental health.
The person who waits until they "feel" like forgiving is in for a long ordeal. Forgiveness is a decision born out of a heart and mind dependent upon God, and the only way to calm the storm of offense.
Read More »
There is only one thing better than a God-given dream; that is knowing the dream-giving God.
Read More »
With the Ten Commandments given to Moses as a model, here are some guidelines for ministry parents to support and encourage your family.
Read More »